Not all trade shows are created equal. Some shows bring in top quality attendees while others claim they have 100,000 attendees (free attendees) but only a small percentage of them have any meaningful potential to move the needle in your company's goals.
Here are the four factors to think about before choosing to exhibit at a trade show.
1. Determine your goal before attending
Do you want to build buzz for a new product that you are launching in the near future? Do you want to be seen as an industry leader in your marketplace? Do you want to generate more leads and sales to improve your bottom line? Do you want to improve relationships with your existing clients?
Here is why this is important. For example, if your goal is to generate leads and sales, the top three questions you have to ask yourself are:
How much does it cost for you to acquire a lead?
What is your conversion rate of leads to clients?
How much is the lifetime value of a client?
If you can't answer those three questions, you are most likely not making a rational financial decision to invest in the trade show.
After you have the answer to those three questions, tie those numbers to the number of trade show attendees.
For example, let's assume a trade show you are considering to attend cost $10,000 all-in, the show has 10,000 attendees and the average lifetime value of a client is $5,000. Out of those 10,000 attendees, 1% will become a lead and your close rate is 20%.
Breaking it down,
$10,000 to exhibit at the show
10,000 attendees
1% attendee to lead conversion rate = 100 leads
20% lead to client conversion rate = 20 clients
$5,000 lifetime value per client = $100,000 sales
With those numbers, we forecast we will generate $100,000 in sales from that trade show. Not a bad ROI for a $10,000 spend.
Read more about converting trade show leads.
2. Identify your best clients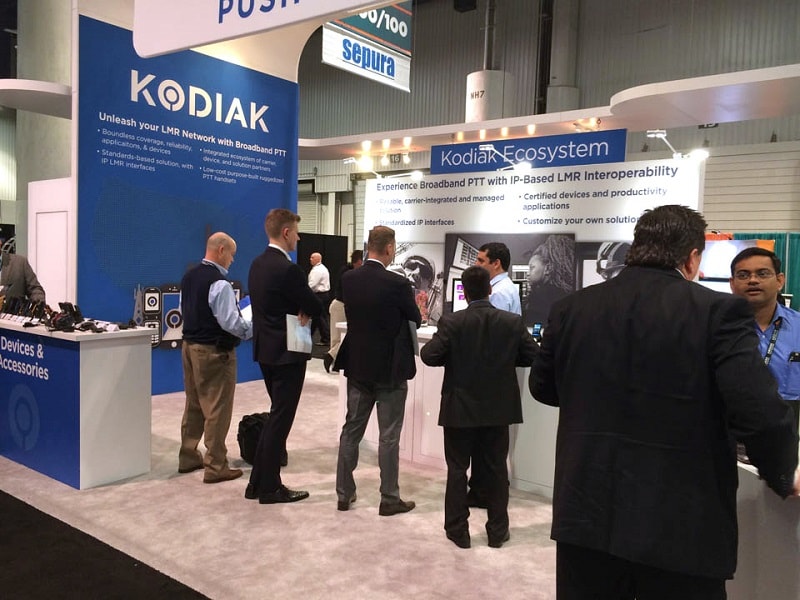 Understanding your target audience is one of the most important parts when it comes to making an informed decision on whether a show is worth your time, effort and investment.
Look at a list of your clients and identify the ones that generate 80% of your sales. Are there any commonalities among them?
Are they from similar industries?
Are they buying your product for similar reasons?
Are you solving a common problem for their companies?
After you have identified a list of your best clients, the next step is to find out if similar clients to your best clients will be attending the show.
One way to do this is by checking the attendee list from previous years' shows. Then compare the list from each show to determine which shows have the largest number of your target audience.
3. The reputation of the show and its attendees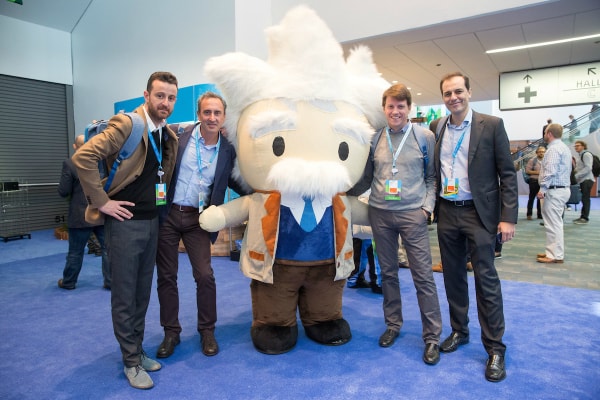 Nothing beats visiting the show in-person. Not only do you get to experience the atmosphere of the show, but you also get to assess the quality of both the exhibitors and attendees. On top of that, it will be less expensive to send one person to attend the show vs exhibiting at the show.
The best time to do your survey is on the last day of the show. Ask the exhibitors there, what they think of the show, how was the quantity and quality of the attendees, etc. Most of the time, they will let you know if it was worth the time and financial investment or not.
4. The value you get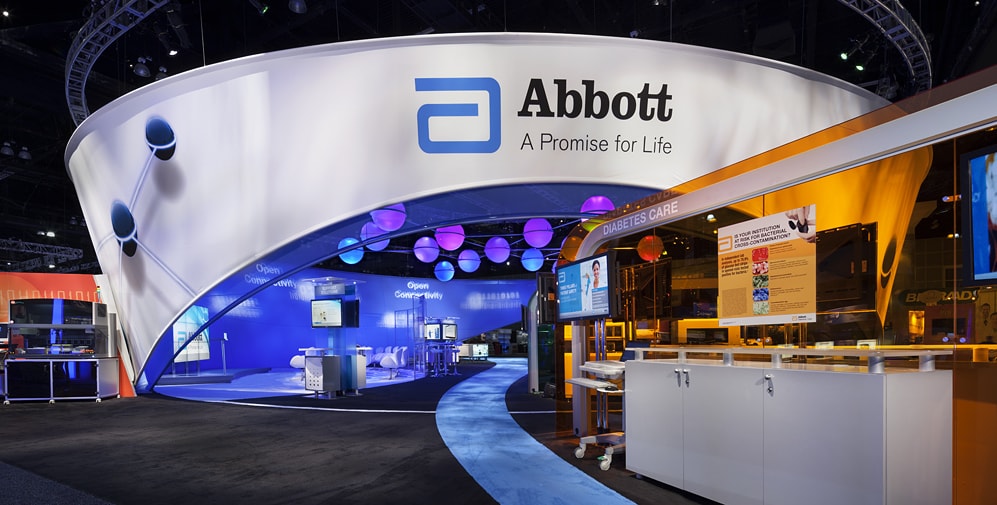 A good rule of thumb for a trade show budget is to take the cost of booth space at the show and multiply it by 3. Read more about what do you need to budget for a trade show here.
For example, if a 3m by 3m booth space at the show will go for around $5,000, that means you will require a budget of approximately $15,000. This includes the booth space, the stand design, construction, installation, logistics, marketing, staff costs and show services such as utilities and WiFi.
The cheapest trade show doesn't mean it is the best value for money.
"Price is what you pay. Value is what you get." – Warren Buffett.
Here is an example of three trade shows.
| | | | |
| --- | --- | --- | --- |
| Compare 3 shows | Show #1 | Show #2 | Show #3 |
| Booth space costs | $5,000 | $4,000 | $8,000 |
| Attendees | 5,000 | 2,000 | 10,000 |
| Cost per attendee | $1/attendee | $2/attendee | $0.80/attendee |
If you just look at the price, Show #2 is the cheapest out of the three at $4,000. But if you dig deeper, Show #3 provides a much better value for your money because of the cost per attendee which is 60% cheaper than Show #2 ($2/attendee vs $0.80/attendee)!
At Show #3, you pay more for booth space but ultimately you are paying less per attendee.
Bottom line
Determine your goal when exhibiting at a trade show
Identify your best clients
Leverage other exhibitors' experience to determine the quality of the show and attendees
Is the show within your budget and compare which show provides the best value for money
Browse our range of exhibition stands and displays
---